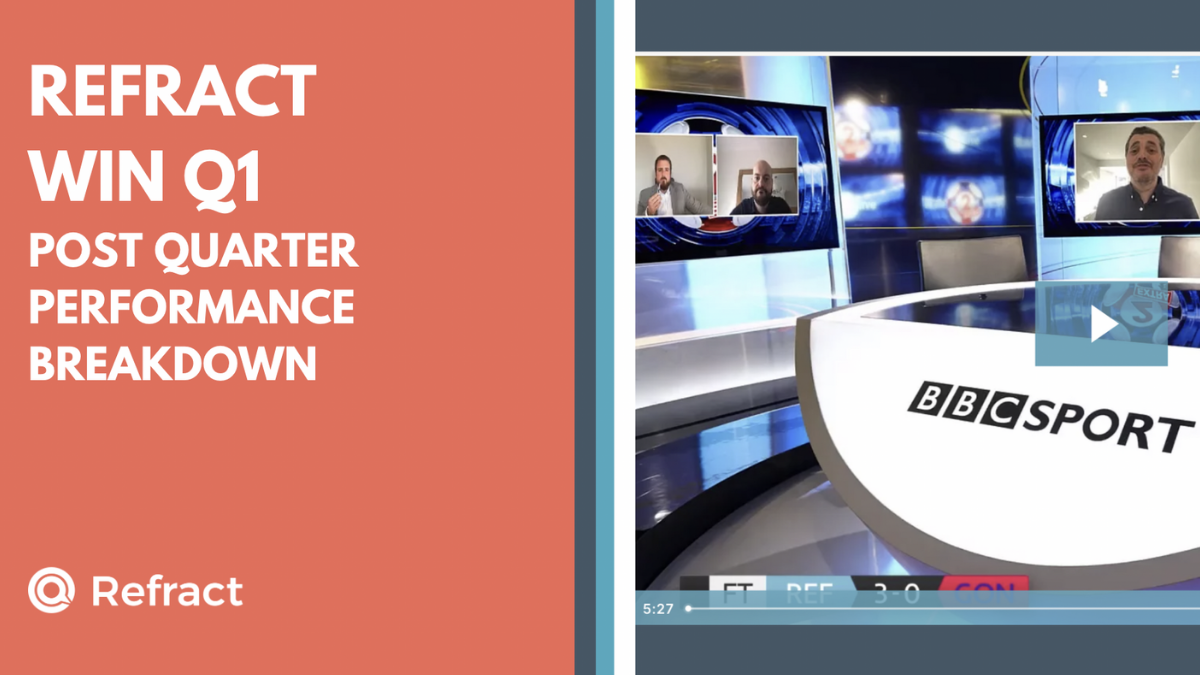 What if Sales Leaders were Premier League Football Managers?
We caught up with team Refract post Q1 to get the lowdown...
(Watch to the end for a star guest surprise!)
Want to improve your game-plan and boost sales performance for Q2? Download your copy of our cheatsheet guide, created to help you:
Identify the holes in your leaky sales bucket where winnable deals are lost
Plug those holes to win the deals you know you should be winning
Apply our best practice advice across your team!