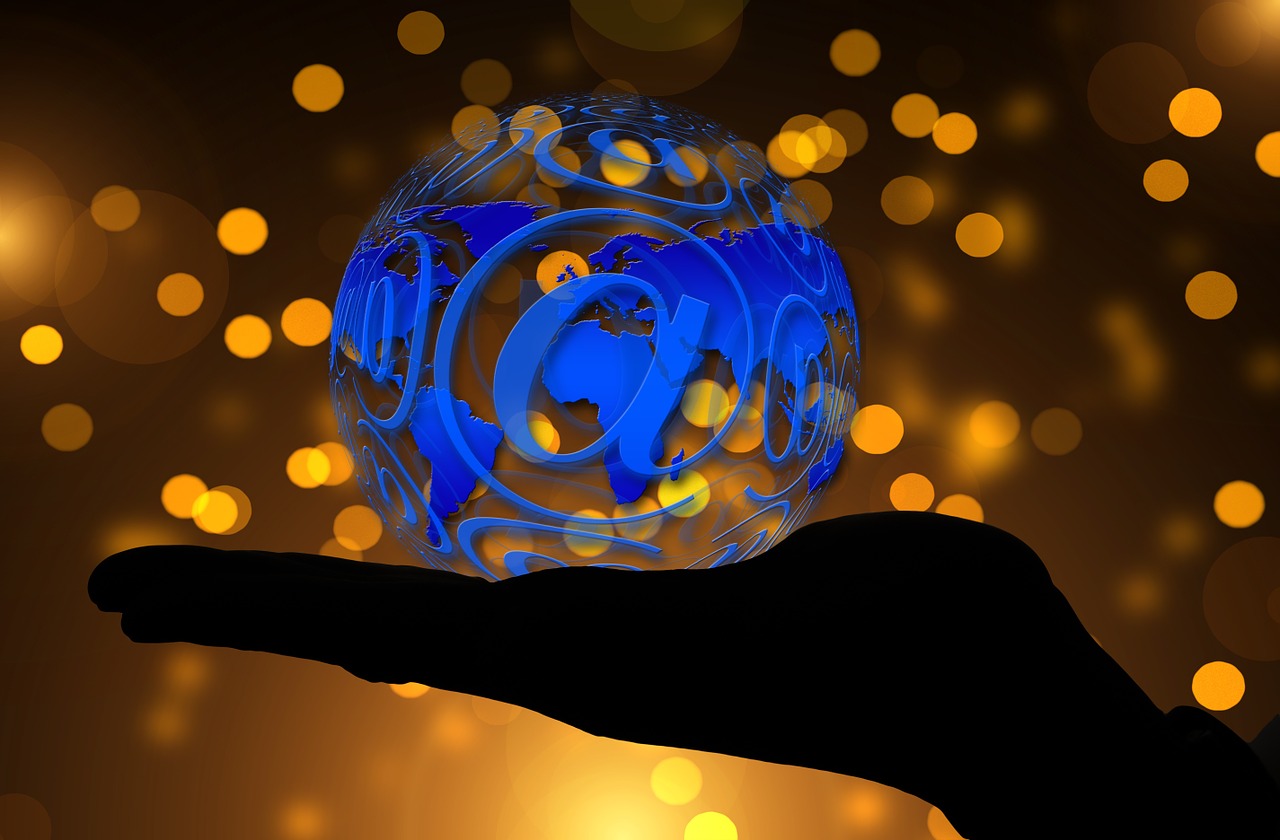 Email outreach is a component of sales that, in these days of widespread automation and technical wizardry, is often under-appreciated and frankly taken for granted. Make no mistake, however, email outreach is still extremely effective and a very important part of Sales 2.0 that – as attested to by some of the world's most successful CEOs – can propel your company into the stratosphere.
There is one simple but big caveat that comes with this, however. As with all techniques, it has to be implemented well in order to yield results. With the increasing prevalence with emails in sales and marketing, it's imperative that you ensure that your message is concise and packed with as much relevant information as possible.
What makes a good email?
The tone, language and overall composition of the email must be tailored to prospects depending on their role and position. It may be derived from an initial template that the company has found successful, but the statistics suggest that it must be personalized to make an impression. Don't forget that engagement with the content of your email has never been easier to track , using a URL shortener like Rebrandly to create branded links, and track metrics, all helps build a picture of how your prospects are engaging with your outreach.
Quite simply, people just haven't got time to fully read all of the emails that they receive, and will rarely engage with you these days unless they trust what you are offering and appreciate the effort you have clearly put in.
The stats don't lie
Countless statistics support the importance of tailoring emails. It's been found that personalized emails deliver 6x higher transaction rates, and leads who are nurtured with personalized content produce a 20% increase in sales opportunities. Despite this, 70% of brands still do not use personalized emails, and seemingly prefer the 'throw enough at the wall that some of it sticks' method of old.
What is effective email coaching?
Coaching cannot be regarded as a natural skill for many people, and it can be difficult to know where to start. The same is true when it comes to emails. We find that the SlOBS method is a good model to use to establish the focus of your feedback notes:
   Sl: Subject Line


   O: Opening gambit


   B: Body


   S: Sign off

Delegating review assignments to peers and assigning 'Player Coaches' – along with taking some of the workload off the manager – has numerous other significant benefits. To learn more about this and the SlOBS method, visit our guest blog on Sales Hacker
What about you?
Take a look at practices within your own business. Are you aware of what your sales reps are sending to prospects on a daily basis? Sure, you may get cc'd in a few specific examples, but do you ever really bother to read them? With emails being a more discreet and traditionally private exercise, it really can slip through the net due to it not jumping up and demanding your attention.
The good news is that resolving this does not take as much effort as you may think. The ideal prospecting email is short, and usually would only take 30 seconds to a minute to read through. A couple of these per week per rep will with time build their knowledge exponentially until you establish best practice. Once the examples of this start to flow in, share them with your staff to provide an encyclopedia of learning material and reference points. Not only is this great material for your established staff members, but it also helps get new hires up to speed way more quickly.
With the pendulum moving decidedly towards extensive coaching and feedback due to the demand for it from the millennial generation, there really is no excuse for missing out.